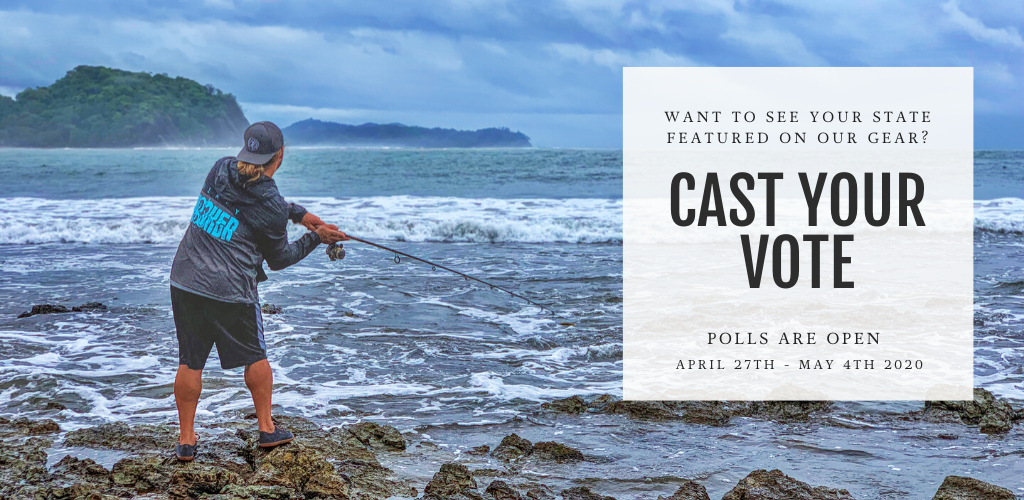 Posted by KAKO QUINTERO on
---
That's a wrap folks! Thank you for showing Dirty Hooker some love. We're tallying the votes and working on new artwork. For now, tune in to Facebook and Instagram to see some of the best catch's in competing states.
read entire article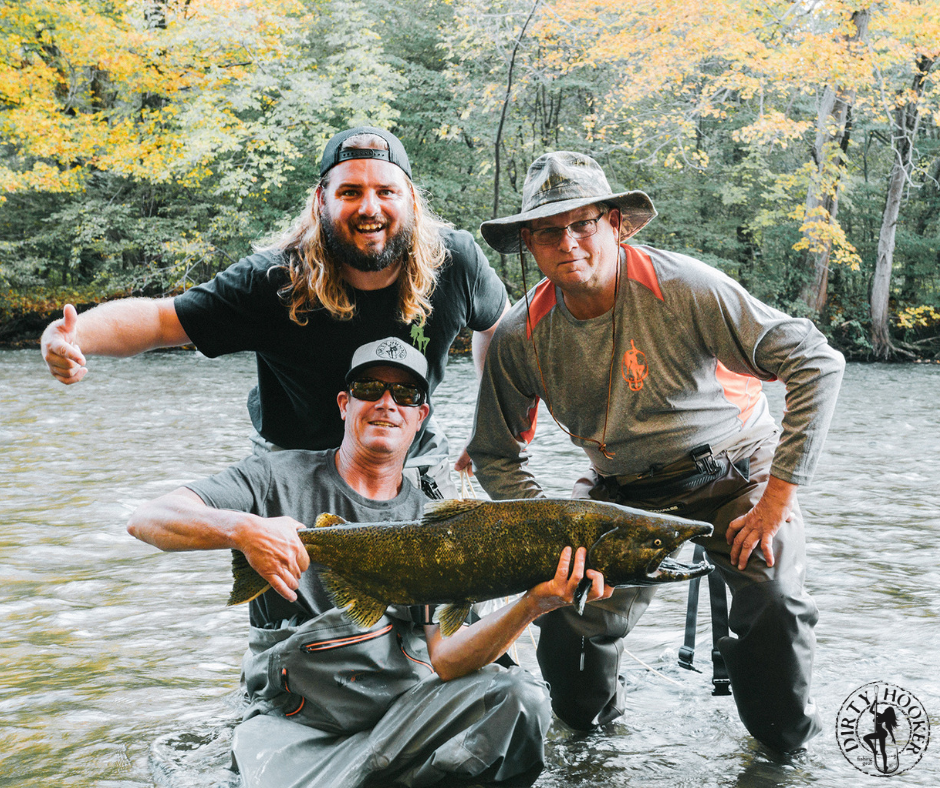 Posted by THE CAPTAIN on
---
I love salmon fishing.  It's a ritual that I enjoy every year, shared with my closest friends and relatives.  A crisp fall day in upstate New York surrounded by the beautiful countryside and the incredible Salmon River is really a trip that you must experience.
But, fishing?  Not exactly.  Let me explain...
read entire article