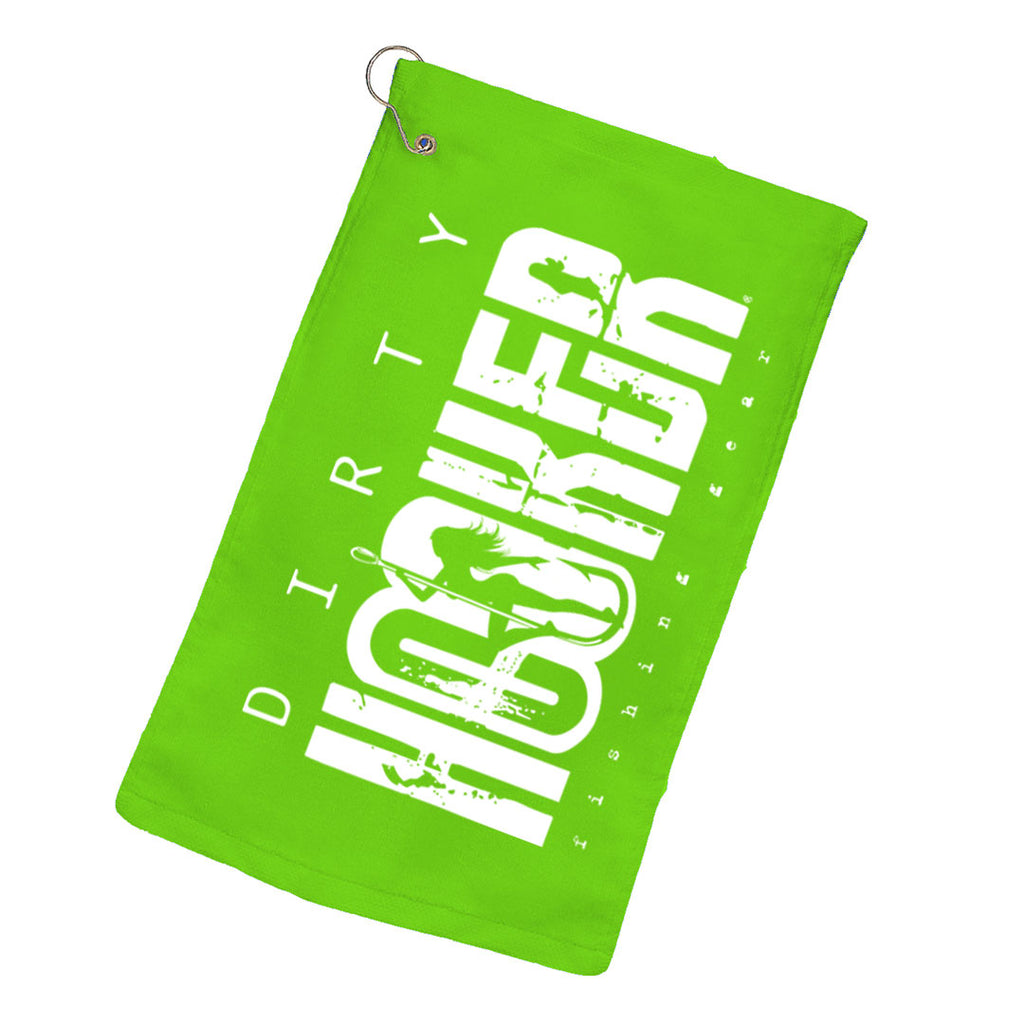 Dirty Hooker Lime Green Towel
Dirty Hooker Lime Green Towel
description
Bring the sea to you with the Dirty Hooker Lime Green Towel! Crafted from premium materials, this perfect small fishing towel offers superior absorbency and a comfortable fit. Enjoy the unique lime green hue, and get ready to bring the catch of your life in!
Even a Dirty Hooker needs to clean up from time to time. With sweat and guts all over the place, this towel can help you keep clean throughout your next adventure. 
Our Classic Dirty Hooker logo keeps your friends reelin' out on the boat all day. 
11" x 18"
100% Cotton Terry on Both Sides.
Hemmed End Corner Grommet and Hook Included
Quick links
Contact info
Dirty Hooker Fishing Gear Address
PO BOX 625
Osprey, FL 34229
Email: info@dirtyhookerfishing.com
Office Phone : (941) 244-0628
Sign up to our mailing list